Submit to the Aisle Society Blogs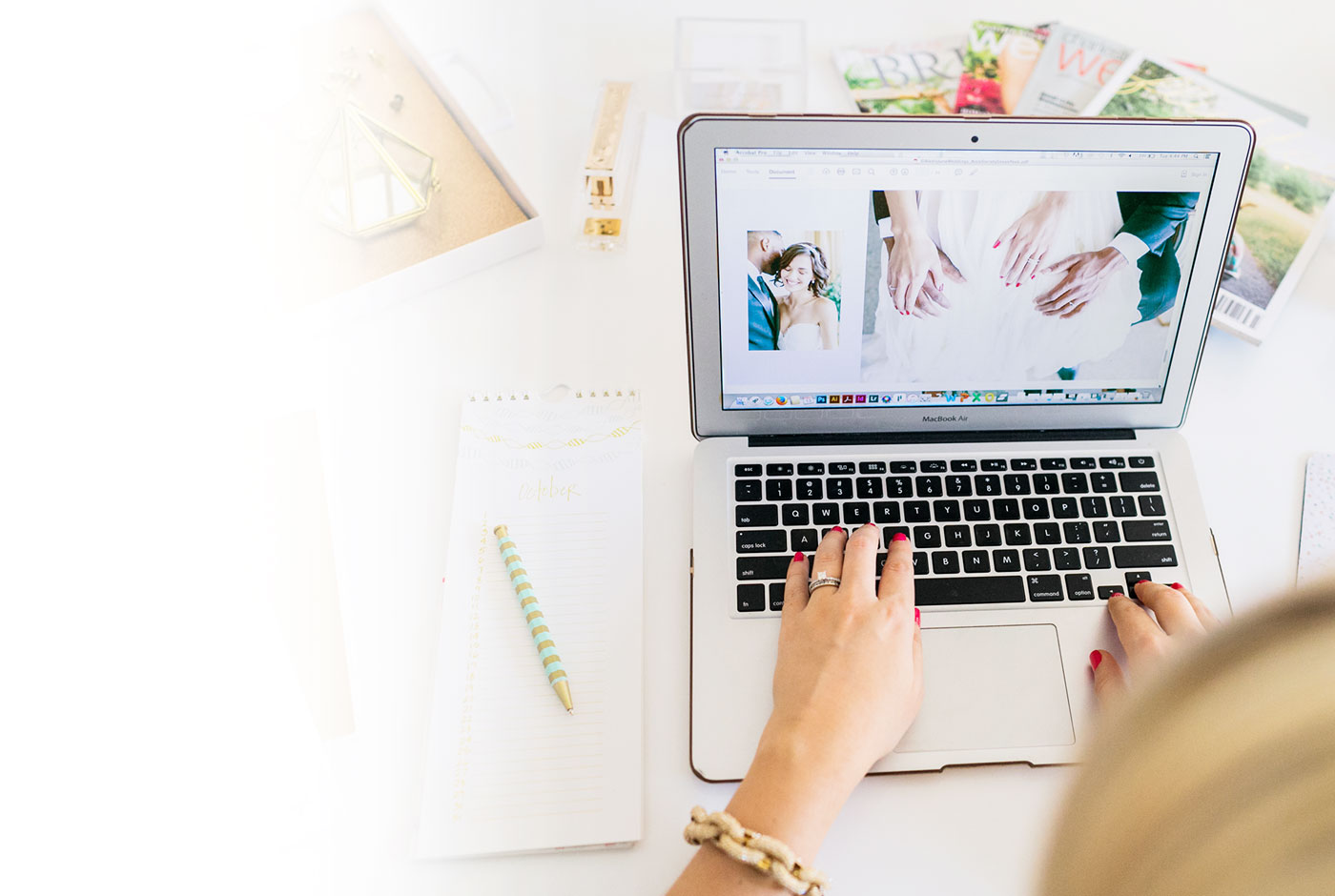 Take Submissions to the Next Level
with Aisle Society
Aisle Society is a network of more than 30 of the world's top wedding bloggers who are vetted for professionalism in the industry and leadership as online influencers. Our commitment to diversity ensures that you'll find the perfect fit for your submission and our international reach ensures that your brand gets in front of the right couples. The best part is if your submission is re-published on AisleSociety.com — an opportunity provided exclusively to Aisle Society network blogs — you not only get more couples looking at your gorgeous work, you also get shared across the popular Aisle Society social channels.
What are you waiting for?! Sign up for our submissions software, Matchology, today!
IT'S HERE!
Matchology Simplifies the Submissions Process
Order Matchology Now!
More features = More exposure to potential clients
See your work featured on your favorite wedding blogs
and on aislesociety.com!
Want to join Aisle Society?
Are you a wedding blogger? Aisle Society is officially accepting applications for new bloggers to join our amazing network! Learn more about the benefits of joining Aisle Society and submit an application via the link below.
LEARN MORE